In the following article, we assess the best and worst picks ahead of the coming gameweek. We look at underlying data for both players and teams, helping us identify which players are must haves and which are best avoided.
The international break is finally at an end, two agonising weeks without Fantasy Premier League are almost over.
We now look ahead as the Premier League calendar resumes, with a full four gameweeks until the next stop in the season. After a steady three part curtain raiser we now enter the beginning of FPL's second act, where the majority of first wildcards are played.
International breaks are normally a popular time to wildcard due to the extended thinking time and common belief that the higher number of gameweek transfers can lead to a significant opportunity to increase team value.
While perhaps that last point is not as much of a factor now as it used to be, playing the chip now can certainly help to set your team up for the weeks ahead and build on a positive start, or rescue a bad one.
It's also a crucial time for those not playing the wildcard, with moves needing to be made wisely to avoid falling behind those who have pressed the button.
The closing of the transfer window and return of Cristiano Ronaldo (£12.5m) has given GW4 a real 'crossroads' feel, nailing the correct strategy and transfers will be crucial in succeeding during the next stage of the season.
With that said, let's look at the top picks for GW4.
Cristiano Ronaldo (£12.5m) – 22.1% TSB (and rising)
Naturally, we can only start with one man.
Ronaldo's return has dominated the sporting headlines since the move was announced two weeks ago, shirt sales records have tumbled and the excitement for the Portuguese's return is palpable.
Over 1.6 million FPL managers have already transferred the five time Ballon d'Or winner in, a fifth of the total player base. Ronaldo fever has well and truly peaked over the last few days, with it now seeming likely that he will he start against Newcastle on Saturday I would expect a further influx of transfers as we get closer to the deadline.
It is hard to argue going against Ronaldo, in his previous four seasons he has averaged a non-penalty expected goals per 90 (npxG) total of 0.64, a truly staggering number.
Ronaldo is also well into the top 1% of all players worldwide for shots per 90 minutes, averaging 5.88 over the last four seasons. In addition, Man Utd have been a top five side for expected goals (xG) in each of the last three seasons and have started strongly this season, also registering the fifth most shots in the box (SiTB) and fourth most big chances.
United's opponents, Newcastle, come into the game desperately searching for a change in fortune after just one point from a possible nine. The Magpies have conceded a whopping expected goals conceded (xGC) total of 8.05, in part down to the 11 big chances they have given up.
The absence of attacking duo Callum Wilson (£7.5m) and Allan Saint-Maximin (£6.5m) is likely to heap further pressure on Newcastle's creaking backline and it is difficult to imagine anything but a near siege on their goal from kickoff.
The strength of Ronaldo's historic numbers, United's consistently potent attack and Newcastle's long-term leakiness makes for the perfect recipe for FPL points, even for a hit it will be very hard to turn down CR7 this weekend.
If you can get to him without significant surgery then Ronaldo is absolutely the go-to transfer this gameweek.
Diogo Jota (£7.6m) – 18.1% TSB
Another Portuguese mágico, Jota has been as much of a nuisance as a hero during his time at Liverpool, with injury at rotation hampering his significant potential.
The key to picking the former Wolves man normally lies in the availability of his Liverpool colleagues. As it happens, we have been given a potential green light by the injury to Roberto Firmino (£8.8m), the Brazilian's exact status is unknown but it looks as though he will miss at least the next two Premier League games.
Jota's per 90 numbers have been consistently strong since his move to merseyside, with an xG/90 of 0.49 last season and a near identical 0.40 so far this campaign.
Simply put, Jota is a very reliable option who posts near-elite numbers when on the field.
Liverpool travel to Leeds in GW4, a fixture they drew in 2020/21. Leeds have typically proved more stubborn at home so it is very possible they create problems for the Liverpool attack, however they have shown signs that their defence may not be quite as strong this campaign.
Marcelo Bielsa's men are the sixth worst team for both SiTB (30) conceded and big chances conceded (7), they are also the seventh worst side for xGC (4.82). It is far too early to draw significant conclusions from underlying data and Leeds have been without key personnel already this season, I would still have no issues bringing in an attacker who faces them though, particularly one of Jota's potency.
Leeds are particularly prone to conceding chances through their middle, their total of 17 is tied with Arsenal for worst in the league so far. A prominent weakness that definitely favours Jota and suggests the Liverpool's full backs will likely be heavily relied upon in getting the ball into the heart of the Leeds defence.
Liverpool are top of the league for shots in the box (51) and minutes per chance (4), while only Man City have created more big chances (11 vs 13). The Reds are also second for xG (7.04), suggesting the creative malaise that dogged them towards the end of last season has eased.
Given Liverpool's positive medium term fixtures and Firmino's absence it seems an ideal time to move for Jota. It may be difficult to figure out structure wise and certainly favours wildcarders, but is a high impact move that is likely to have an immediate payoff.
Lucas Digne (£5.4m) – 13.5% TSB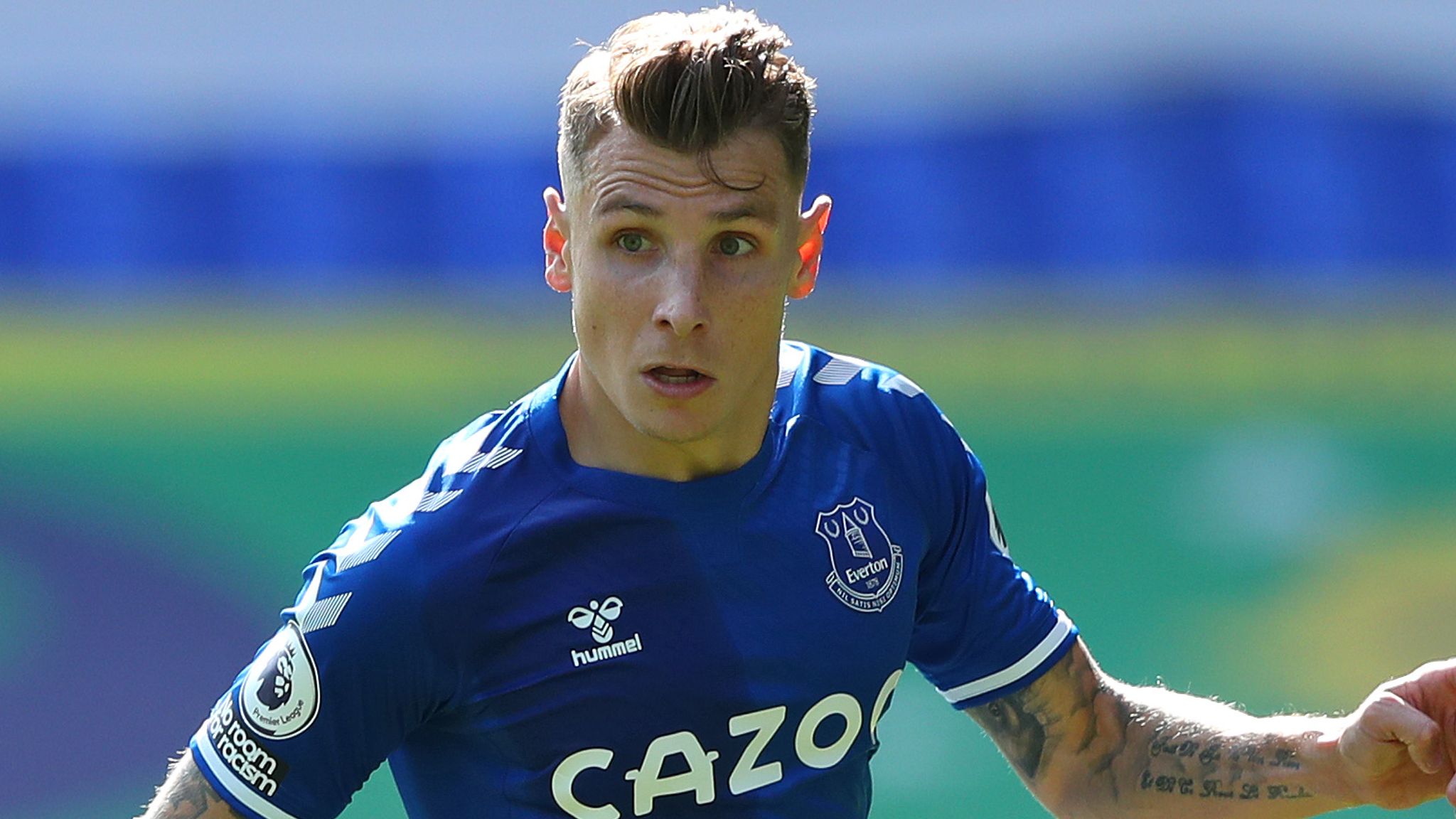 A popular pre-season pick, the Digne bandwagon quickly faded from memory following Luke Shaw's (£5.5m) impressive Euros performance.
The Everton man is unlikely to be on the radar of many managers this week, with other more high profile moves taking precedent, however he should absolutely be considered by those with a spare move or on wildcard.
The Toffees have posted some strong defensive numbers under new manager Rafa Benitez, as many suspected they would. The blue team on merseyside have conceded the third least SiTB (17) and the second fewest big chances (2), culminating in the fifth best xGC total of 2.64.
Everton's fixtures are good for some time and their next three against Burnley, Aston Villa and Norwich feature three sides who have struggled for attacking fluency so far this season.
Digne's personal numbers are yet to take off, but he is still creating a respectable 1.59 chances per 90 minutes on average. The Frenchman has always been a magnet for bonus points and looks a solid bet for a floor of six to nine points in each of his next three outings.
The full back is also typically less prone to rotation than his Everton colleagues, making him the most secure route into to an increasingly mean looking defence.
A pick that will likely be overlooked for GW4 but a potentially shrewd move for anyone who is able to fit Digne into their plans.
Marcos Alonso (£5.7m) – 13.3% TSB
Perhaps one of the most surprising assets of the seasons so far, despite being the assumed under study of Ben Chilwell (£5.7m) Alonso has played almost every minute of the campaign currently.
Clearly, this is largely down to Chilwell's struggle for match fitness following a lack of pre season, but Alonso has previously been in favour with Thomas Tuchel so it is not unreasonable to think that he could keep his place.
It is probably unlikely that he continues in the starting spot for long however, with Chilwell reportedly nearing a full return. Remarkably, Alonso has still been transferred in by over 350,000 managers ahead of GW4.
It is difficult to recommend Alonso as a pick for a few reason. Firstly because of the high chance that he loses his place in the coming weeks, but secondly because of Chelsea's mixed short term fixtures. While GW4 against Villa is appealing, it is hard to justify carrying a Chelsea defender through their games with Spurs and City, despite how good their defence is.
Simply, you can find far better value for your £5.5m or so, like the aforementioned Digne and Shaw for example. Two players who are absolutely nailed and play for good defences who have good fixtures in the short term.
Even if you were really keen on the Chelsea backline I would avoid over committing given their tough run and opt for a more budget option like Andreas Christiansen (£5.0m). The Dane is an absolute steal at that price and appears to have made the position his own this season.
While I like Alonso as an FPL asset historically, his time as a reliable pick has well and truly passed. I would urge extreme caution to anyone who is looking to move for him and, as discussed, there are many more reliable options available.
David Raya (£4.6m) – 8.8% TSB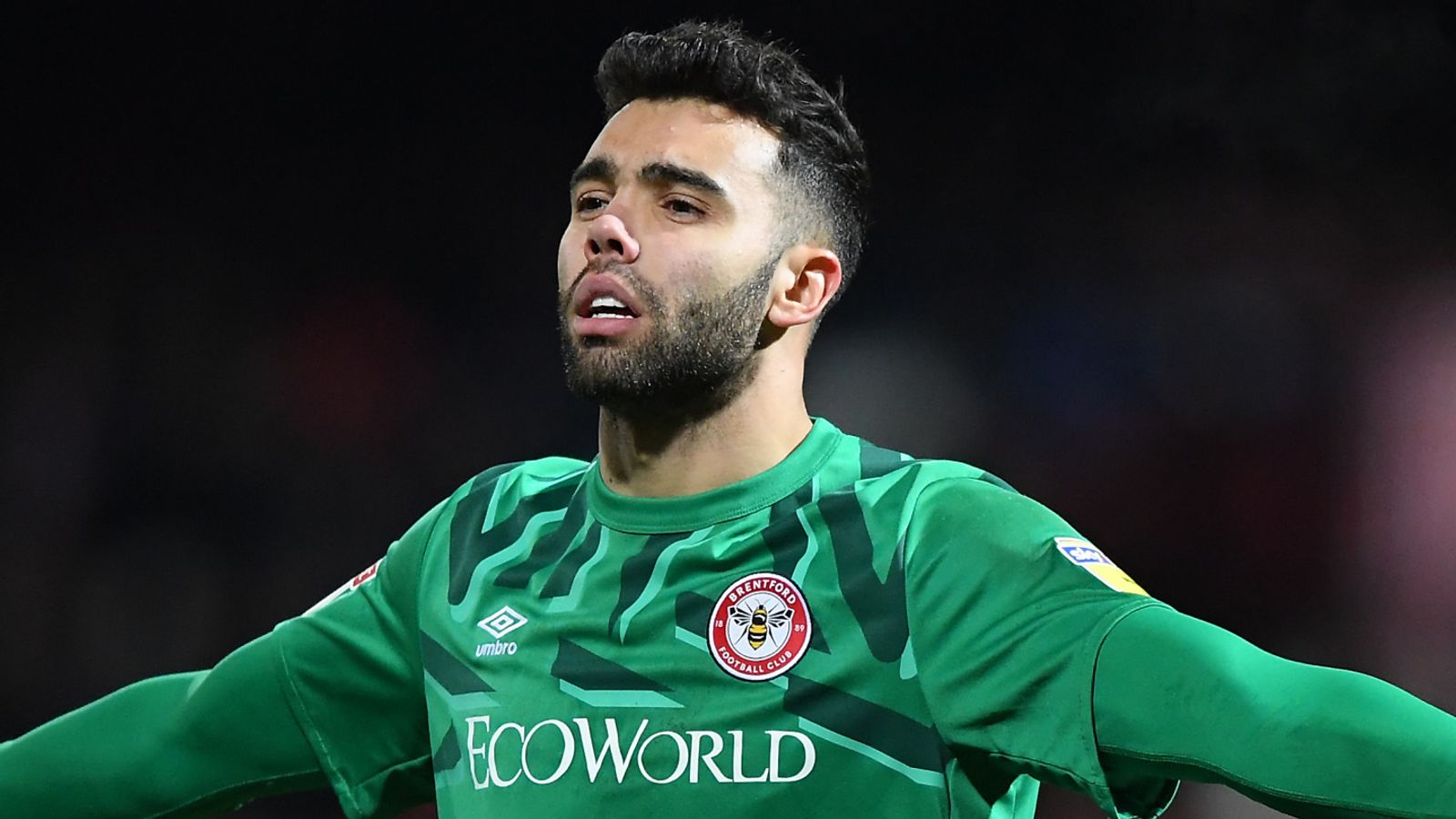 Another popular transfer in this week, likely due to wildcards being played. There appears to be a sudden rush to switch goalkeepers, despite only three gameweek's worth of information.
Robert Sanchez (£4.5m) has seen his stock fall after being FPL Twitter's go-to stopper in pre season, in part due to Brighton only keeping one clean sheet in their opening three games.
Personally, I don't understand the clamor to swap keepers, we simply haven't seen enough of any side to decide on who the best option is yet. Additionally, Brighton continue to have strong fixtures over the medium term and have continued their strong underlying numbers from last season.
The Seagull's are in the top half for xGC, SiTB conceded and big chances conceded, a clear sign that they continue to be a defence we can trust despite their mixed early season clean sheet results.
Brentford have themselves posted strong underlying numbers, they sit second in the league for xGC and big chances conceded and have conceded the same number of SiTB as Brighton.
While Raya and Brentford look a good proposition their fixtures are pretty terrible in the medium term, facing Liverpool, West Ham, Chelsea and Leicester in their next six.
As such, there just doesn't appear to be any upside in jumping off Sanchez. Brentford also conceded the majority of their shots against Arsenal in GW1, suggesting that they are likely to struggle against sides with more talented attackers.
With a lack of standout goalkeeping options at £5.0m or below it makes sense to stick with what you have until one emerges, based on fixtures over the next few weeks I think it is unlikely that option will be Raya. One to swerve for now.
*Underlying data obtained from fbref.com and the author's paid subscription to Fantasy Football Fix*