Captaincy
The captain chip, not only can it make or break your FPL week but sometimes your actual weekend. Nothing defines the highs and lows of the game more, than the success of your skipper.
Who we place that little white (C) beside pre deadline, is often the most important, rewarding and sometimes painful decision, we will make for our FPL teams, on a weekly basis.
You can have all of your xGs and eye tests, perfectly in a row, have targeted that optimal fixture and still, it is no guarantee of points. Whether it is luck, skill or a bit of both it is a vital part of our game.
Identifying rotations
I break my FPL season into 6-8 GW blocks. I do this so that I can track fixture swings, plan transfers and keep an eye on potential captaincy rotations. Which 3-4 premium options, will give me the best captaincy coverage for the next 6-8 GWs?
We are already 8 GWs through the season, so it is a natural point for me to look at my next 8. I will focus on premium players, as we are more likely to trust these, with the armband. With our budget, we can likely only afford four players above £9m.
All players in this bracket play for either Liverpool, City, Chelsea, Utd, Spurs, Arsenal or are Jamie Vardy. I have ruled out Spurs due to their nasty fixture swing. I'm not saying their assets won't get you points but there is another team or 2, that have more favourable fixtures, in every week during this run. I have also removed Arsenal, as up to now they have shown no consistent FPL form.
The Fixtures
I have gone with a very basic fixture ticker here (bold are home games). You may not agree with every ranking, but I have kept it simple. At the outset, I am looking for the 3-4 premiums that will give me the best captaincy coverage on a weekly basis. If my 3-4 picks give me more than one option each week great.
Looking at the fixtures as a whole Liverpool and City are the 2 standouts. GW 9 is tricky but after that, you could get away with alternating between last season's top 2.
A Pool/City rotation from GW 10 would give you a captaincy rota of Bri/Bur, Ful, Ful, WBA, Cry, WBA, New. I could stop this article here to be honest but let's keep going.
Are there any weeks where I can improve on the above run, or give myself more competition for the arm band? Injuries, form & covid, will make it worth my while expanding on my options a little further. GW9 is the obvious one we can improve on.
Man Utd:
Realistically they are only stand out options in GW9 vs WBA. GW 14 is a coin toss where they give us Leeds at Old Trafford vs Pool & City playing Palace and Southampton. Utd's home form up to now has been dreadful but so are Leeds underlying defensive stats. While it may be worth owning a Bruno during this run, we likely won't be captaining him very often.
Chelsea:
Again, GW9 is where they are of most use to us. They go to a Newcastle side, who have already shipped 3 and 4 goals at home to Brighton & Utd respectively. Chelsea attacking assets, are beginning to click and I expect more goals from them here.
GW 14 they add their names to those middling fixtures. They play West Ham while Pool, City & Utd play Palace, Southampton & Leeds. That one is all about fine margins and it's going to be a real head scratcher. Off course there may be options outside of the above. The greatest player to ever don a pair of tiny shin pads, Jack Grealish faces WBA that week, for example.
Chelsea welcome Villa to Stamford Bridge in GW 16 which may be the best fixture that week. Pool play Newcastle & City play Everton, both away. Having a Chelsea option then may be nice also.
Vardy:
He is the standout option in GW 10 vs Fulham. He is also a very enticing option in GW 12, at home to Brighton. Even at that, Pool play Fulham that week, so he is a bit of a luxury for me. Vardy plays Pool, Spurs, Utd & Everton in this run. While we may not captain him, he may well be worth owning, due to his well-known fixture proof quality, which we have already seen again this season.
Putting it altogether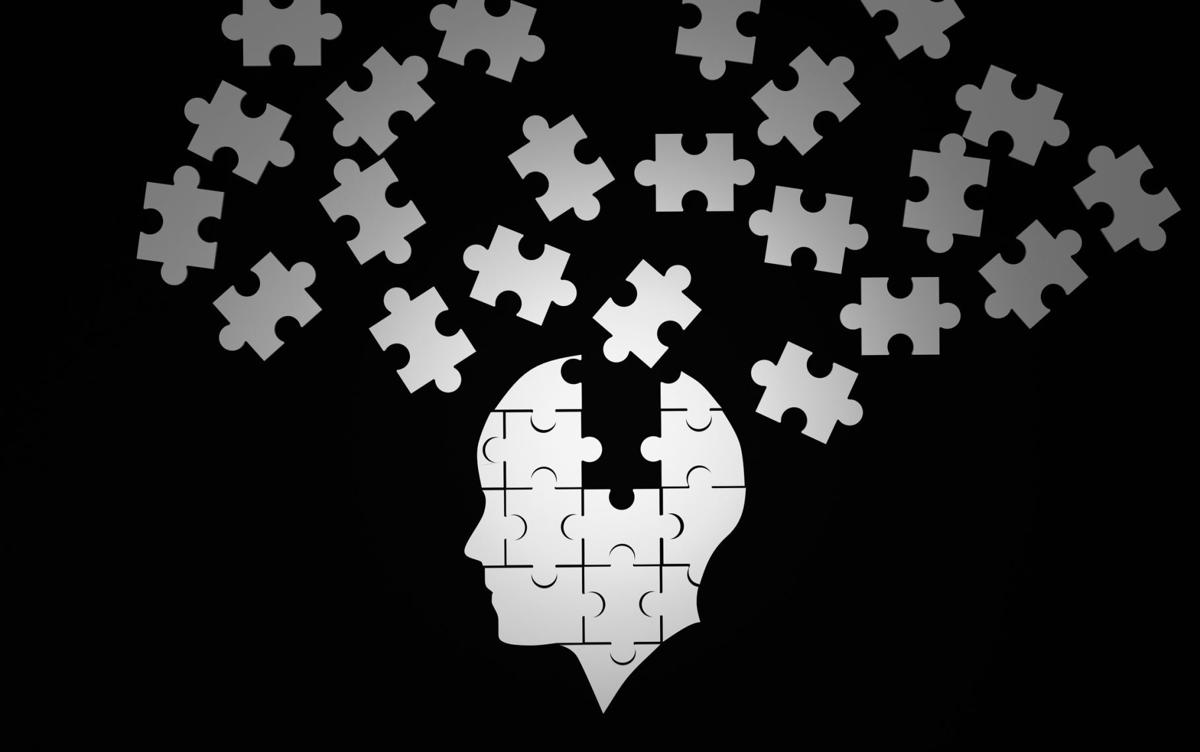 I have got away with not owning a City asset all season, but that will soon change. Between GW 10-13 they play Burnley, Fulham and WBA, all at home. Their defence is tightening up and they have a recognised forward available again. Their players have never been as lowly owned and picking up 2, or even 3 of them, could be a great play.
Despite Anfield resembling a small hospital, I still want a Salah or a Mane for this run and probably for the whole season. Fixtures, returns and ownership, mean it will probably be Mo and I'm happy enough benching him this week, if needs be.
Next for me is Bruno. In these 8 games, he only plays one traditional top 4 team in City. While teams like Southampton, West Ham, and Sheffield Utd are no push overs, they are all away from home. Bruno and Utds away form this season, has been mighty. He is an FPL wizard, gets points out of nowhere and off course gives me that plum GW9 fixture.
Finally, I will opt for a Chelsea attacking player. They are starting to gel and put 7 goals past usually stubborn defences, in their last 2. They offer potential armband options in GWs 9, 11, 14 and 16 and are still decent value. Over the next week or 2, I will move on my Spurs assets for City and Chelsea ones, to add to my Salah and Bruno.
These 4 teams give me the best balance of fixtures and do not play each other (bar City vs Utd) which is a bonus. I have ruled out Vardy for now, as there are a plethora of cheaper fwd options, performing well & I would only captain him in GW10. Still a nice option if he fits your team. Here, I am focusing on captaincy options for my own team.
The result
Focusing on these 4 teams, gives me 6 home fixtures and either WBA or Fulham in 5/8 of these weeks. Chelsea are not my preferred choice in any week but are still worth having. They do provide solid options in case of injury/covid and are relatively cheap.
Also, the teams I am not captaining still have solid fixtures in those weeks. Utd, City, Chelsea & Pool only play Spurs, Spurs, Utd, City, Spurs & Arsenal. That is 6 'red' fixtures out of a potential 32. 5 when you take into account Utd play City.
Off course I am not locked into these 4 for 8 whole GWs. I might decide to sacrifice a Chelsea asset and attack those City fixtures with an attacking double up. Son could become Ziyech in GW9 and Ziyech and Kane could become KDB & Jesus in GW10. With 2 free transfers and money in the bank I am flexible. I can dip in and out.
I'm also not completely married to only captaining a premium player. Jack Grealish compliments the above rather well. He gives us competition in GW 9 and GW 14 where he plays Brighton & WBA.
Benefits of this exercise
I find this exercise helps me for several reasons.
1)It helps me plan my transfers. It is not only for identifying which premiums I need and when. It helps me cover injuries and swapping between performing mid-priced and budget players. If I have my captaincy options decided and in place long term, then I can use my free transfers for these other areas.
2)It reduces last minute captaincy decisions. Form and fitness permitting, I know I am choosing between a and b in any given GW. I am less likely to change last minute, or be swayed by an emerging bandwagon pick. There is nothing worse for me, than still deciding/changing your captain, 5 minutes before the deadline.
3)Captaincy cover is even more important these days. I make sure I have a couple of viable captaincy options per week. This is particularly valuable today, given the unprecedented number of injuries and instances of covid. How often do you hear people curse the fact that all their premiums are playing each other, or that they are struggling for a captain? Choice for me is a good thing.
Conclusion
I tend to write about things that I incorporate into my own game. Planning and structure helps me avoid going off the FPL rails. I know it's not for everyone, so let me do the work for you. If the above helps someone plan their own transfers, finalise their wildcard or figure out a better rotation in the next 8 GWs, great.
Off course, you don't always have to captain a premium asset. I could easily captain a Grealish or a DCL in GW 9 but that won't affect the structure of my team, or take as much planning. Loading up on the right premiums, can often take at least 2 transfers or 2 GWs. So for me it is worth planning it in advance. The above is about, hopefully giving myself good options at the right times.
See you in 8 GWs, where the follow up article will probably be, screw everything I told you before, my dog is picking my captain now. Good luck in GW9 all.