FPL is back, and Gameweek 1 is approaching with speed. Here are the soldiers that I will be taking into the first round of battle.
The Team
Team Value = £99.5m | ITB = £0.5m
I could write an article about each of the players in my starting XI, but here are some points on the noteworthy inclusions.
Value in the £5.0m DEFs
I really believe that the most valuable DEFs in FPL this year will be at the £5.0m price point. I think that Egan, Shaw, James, Saïss, Coady, Dier, Davies are all significant upgrades on the £4.5m defenders (barring Taylor at Burnley), and as such I will be beginning GW1 with two in my side.
If you are interested in guaranteed minutes, Egan, Coady, Dier and Davies are probably the best options. If you are interested in attacking returns and the biggest ceiling, James, Shaw and Saïss are great options, but the former two have the rotation risk as part of the package.
Alli over Son
The main reason for the inclusion of Alli over Son is the £1.0m difference between the two. However, when you compare their statistics from last season they are fairly similar. For example (xG90 and xA90 stats taken from understat.com):
Alli –> xG90 = 0.38 | xA90 = 0.17
Son –> xG90 = 0.35 | xA90 = 0.24
I also like the late runs that Alli makes into the box, and I think the signing of Doherty will only benefit Alli in that regard. As such, I will be taking the punt on Tottenham's number 10.
Sticking with Salah and Auba
Many people in the FPL Community are boasting about going without Salah and/or Auba, either in an attempt to spread the funds, or to bench KDB/Sterling/Bruno for GW1.
Under no circumstances will I be doing this. Auba and Salah are both fantastic captaincy options for GW1, and are also the most expensive players in the game, so are easily downgraded – it is much easier to jump off of Salah/Auba than to jump onto them!
They are also great placeholders for the Manchester assets from GW2/GW3 onwards.
Werner, Ings and Brewster (no £6.0m stikers)
Most forward lines in the FPL community currently consist of Werner, Ings/DCL, and Mitrovic/Adams, with people opting for the 3-4-3 formation. I have opted for both Werner and Ings (in a 4-4-2) due to their explosive nature, and due to their price points (see below section on future plans).
With Brewster, I am really hoping for a move before October 5th. The latest rumour is that he could be going back to South Wales for another season-long loan at Swansea, in which case he would become Davis on my bench. Maybe I am overly optimistic, but I am still hoping for a premier league move.
If I downgrade Alli and one of my £5.0m defenders, I could potentially move Brewster up to Mitrovic and start in the 3-4-3, but for the time being, I am happy with just the two main men up front.
DEFs Fixtures – GW1 to GW16
This season, alongside many other FPL managers, I am aiming to make far less transfers in defence, and instead utilise FTs to gain points in the midfield and attack.
As such, when choosing my back five, I avoided £4.0m (until we know if there are any definite starters), and I have made sure that for the first 16 GWs, I have at least 3 DEFs (preferably 4 due to my 4-4-2 formation) that I am happy to start.
As you can see above (in my beautifully created fixture planner… not really, it is very basic), there is not a single GW where the defence all clash with awful fixtures. The only possibly tough GWs (in my opinion) are GW2 and GW10, but I would still be fairly happy putting out a back four with my chosen players.
The only potential issue with my five DEFs is the inclusion of James, who could become a rotation risk when Chilwell is fit again. However, I really like the look of Egan/Dier/Davies/Shaw, so I would not mind using one transfer to move him on.
Plans for the City and United Boys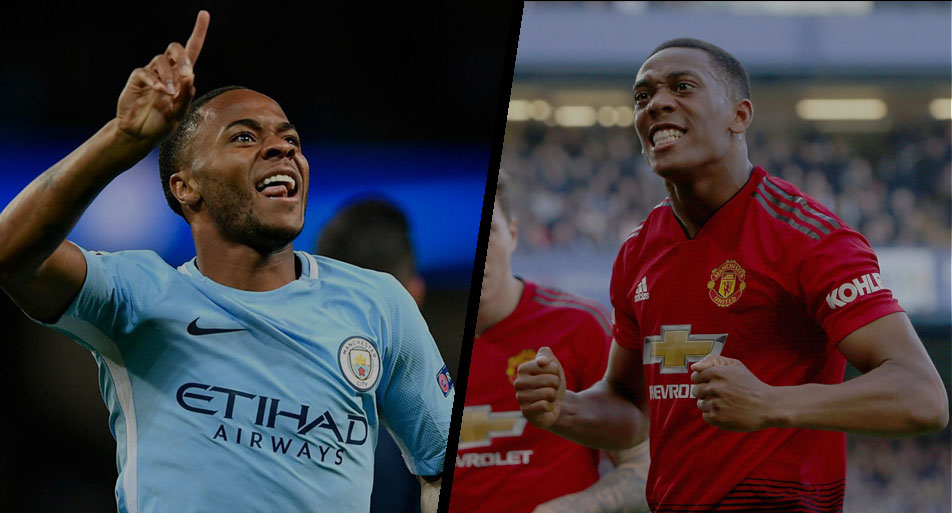 In my current set up, I have made sure to include multiple players with price points that can be upgraded or downgraded to the City and United assets (and other appealing options), made even more possible with the £0.5m left ITB.
This is because I am aiming to play my WC as late as possible, preferably in GW15/16. I am happy to adapt this, but I have made sure that I have flexible price points that will allow me to avoid the WC for as long as possible.
Here are some of my options with the current players in my draft that will be available with one FT in GW2 or GW3.
Salah/Aubameyang @ £12.0m
KDB/Sterling (-£0.5m)
Bruno Fernandes (-£1.5m)
Rashford (-£2.5m)
Werner @ £9.5m
Aguero/Kane (+£1.0m) – would need a second transfer to gain extra £0.5m
Vardy (+£0.5m)
Martial (-£0.5m)
Ings @ £8.5m
Martial (+£0.5m)
Jimenez (=£0.0m)
Richarlison (-£0.5m)
DCL (-£1.5m)
Alli @ £8.0m
Havertz/Pulisic/Mahrez (+£0.5m)
Ziyech (=£0.0m)
Greenwood (-£0.5m)
Barnes/Maddison (-£1.0m)
Foden (-£1.5m)
Saïss / James @ £5.0m
Cancelo/Ake/Wan Bissaka (+£0.5m)
Shaw/Lindelof/Davies/Dier/Egan (=£0.0m)
Essentially, given my current set up, almost every player in the game is available with one FT, apart from Kane and Aguero who would need two transfers to gain the extra £0.5m needed to upgrade from Werner, and the premium defenders, who would require a re-jig of the team.
Currently, my plan is to go from Ings to Martial for GW2, and Aubameyang to Sterling for GW3. However, this is a very adaptable plan, and if Ings fires in GW1, and Werner looks off-the-pace, it could quite easily be the German making way for the Frenchman.
Possible Changes Before the Deadline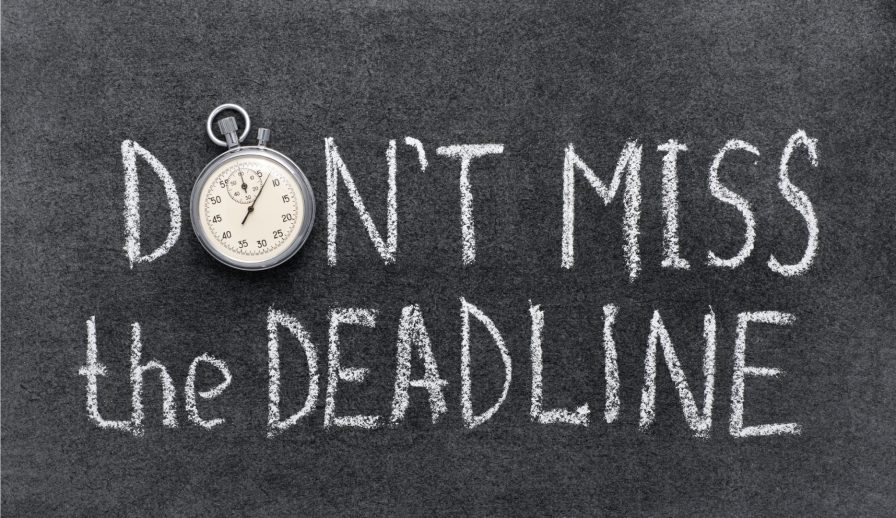 Despite being very happy with my current defence, the only changes I can foresee making are to my backline, and they will all be in response to the press conferences.
If Lampard makes any suggestions that Alonso is fit and training well, it could put me off of James. I expect Azpi and James to start at full-back with Chilwell injured, but any suggestion that this might not be the case would be enough for me to move James to Dier/Davies/Egan.
Another press conference I will be looking out for is Nuno, specifically in response to the LB situation, and Marcal. Essentially, if there is any suggestion that Marcal could slot into the LCB role as opposed to the LWB role, I would be tempted to move Saïss to Coady, just to be certain of 90 minutes every week.
Finally, I am keen to hear if Lewis has settled into the Newcastle camp, and whether there is any update on Ritchie. If Ritchie looks set to stay for the season, and/or there are any question marks surrounding Lewis' fitness or integration, I may move Lewis to Lascelles.
With all of that being said, I am happy with my current line-up until the press conferences take place. Good luck with your last minute tinkering ladies and gents!